Croatia is an Eastern European country along the Adriatic Sea with over 1000 islands.  We spent 10 days in this beautiful country and have so much to share that we will split the blogs into multiple parts.
Straight out of a fairy tale - one falls in love with Prague easily! Prague has everything from beautiful castles, cobblestoned streets, gothic cathedrals, arched bridges, medieval looking homes, beer gardens and more.
Due to its scenic setting and its architecture it is nicknamed "Paris of the East".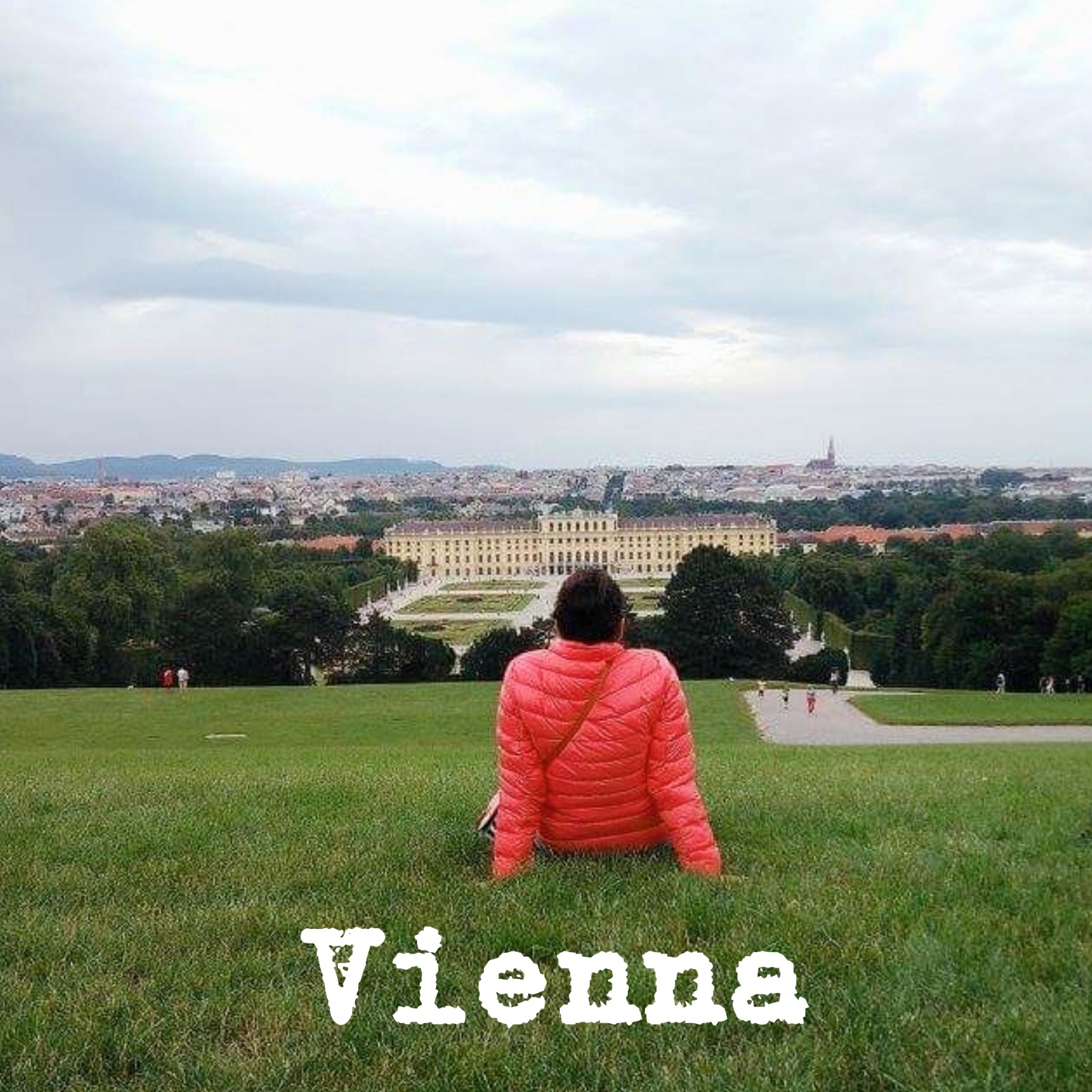 Palaces and more...
The streets of Vienna are paved with culture, the streets of other cities with asphalt - Karl Kraus
Home to beautiful landscapes, a picturesque city, Mozart, and not to forget the Sound of Music.
London has something for everyone - from history,  culture, food and winter wonderland.
Next Steps...
Do follow us on Instagram - @whitecollartravellers