While Italy seems to be on the bucket list for a lot of folks, it somehow wasn't very high up on our list. Mainly because we thought it could be too touristy with big cities, a lot of art, museums and frankly, was not our version of an ideal holiday. But then I saw this post on Instagram and thought let's give it a try!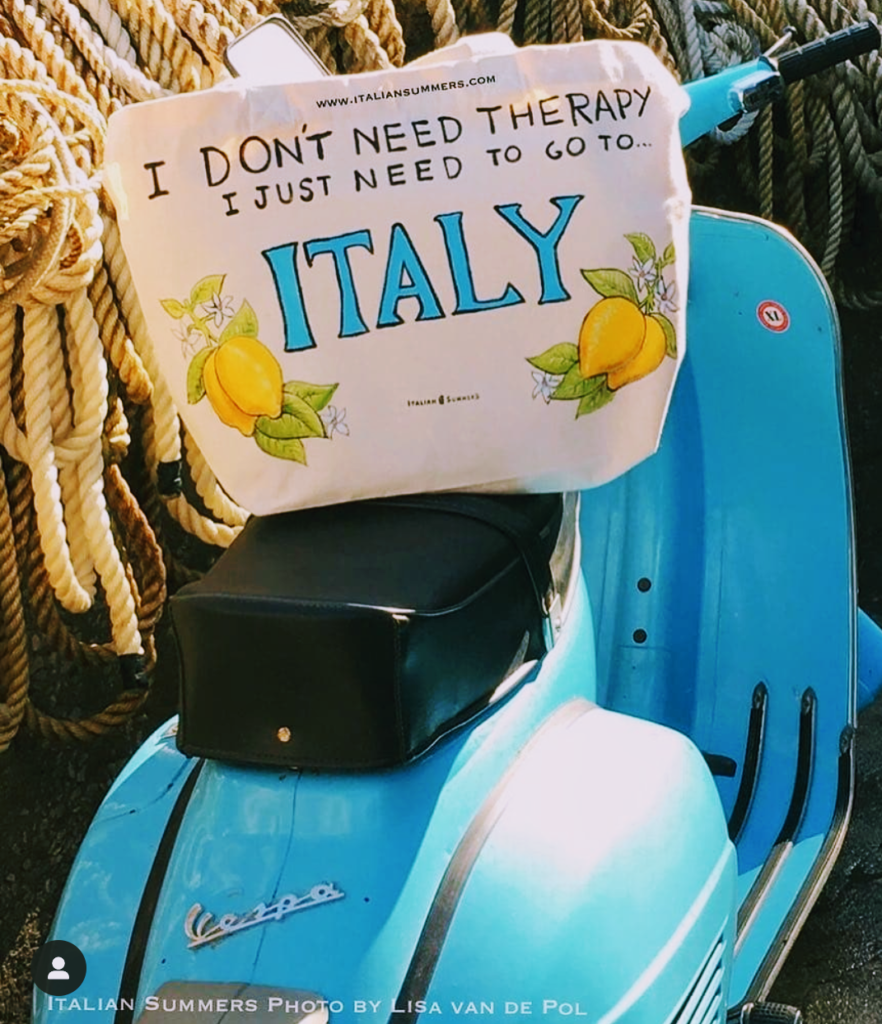 We wanted a beach holiday and the Italian coastline looked beautiful so we decided to plan for it. The more we travel, the more we realize that it is all about the itinerary you plan that helps you experience and fall in love with a country. 
They say "that every traveler is able to find something unique in Italy, something that will make them come back again and again."
We didn't visit Venice, Milan or Lake Como but we did see Cinque Terre, Sorrento and Sicily. After spending 12 days exploring this country, I am glad to say we loved Italy! This stunning country does have a lot to offer – great food, spectacular cities, rich history, scenic countryside, and a stunning coastline.
Here is our 12-day Itinerary –
Day 1 – Rome
With a thousand years of history, Rome is full of tourist attractions and can be quite overwhelming to plan! We split our time here in two parts and covered the majority of the touristy part towards the end of our trip (Day 10-11).
We landed around noon and after a quick shower, we started our day with a walking tour near the famous Spanish Steps. Free walking tours are a great way to get to know a city. We covered the Spanish Square, Saint Andrew's Church, the famous Galleria, Pantheon, Trevi fountain and more!
It was then time to 'wine-and-dine' at Piazza Navona – one of the most vibrant squares in Rome. Surrounded by restaurants, street artists and musicians it was the perfect beginning to our Italian Vacanza!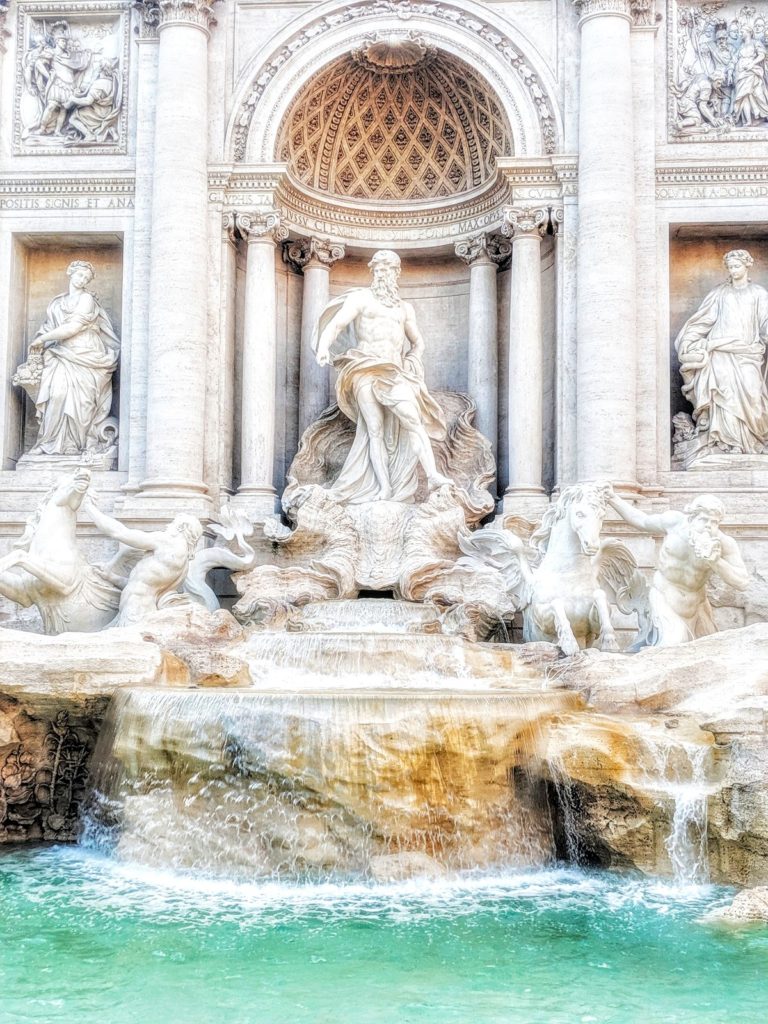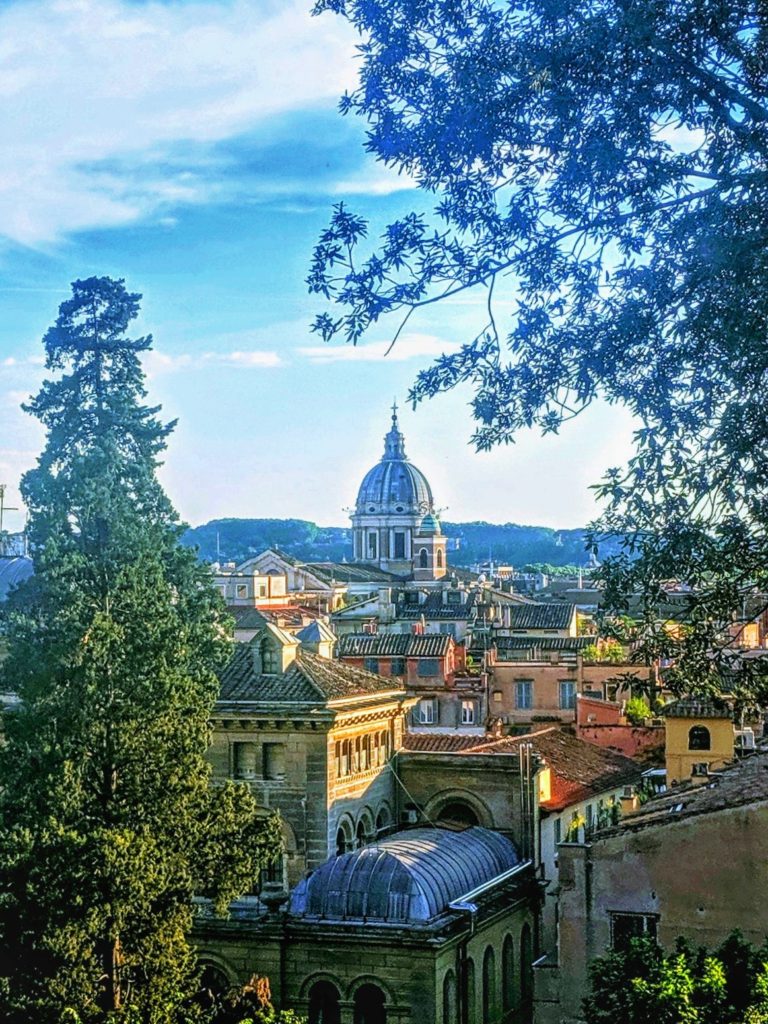 Day 2, 3, 4 – Florence & Tuscany
Home for the next 3 days – Florence (also called Firenze) is the capital of the Tuscan region and is known to be the birthplace of Renaissance. It is the artistic and cultural center of Tuscany and has so much to offer! This enchanting city with its awe-inspiring sights is added to our favorite list of cities in the world.
We covered Piazzale Michelangelo, San Miniato al Monte, did an evening walking tour, visited the famous Florence Duomo and had the best Bruschetta (pronounced as bruˈsketta) along with Aperol Spritz (not a big fan of it, still like my gin and tonic more).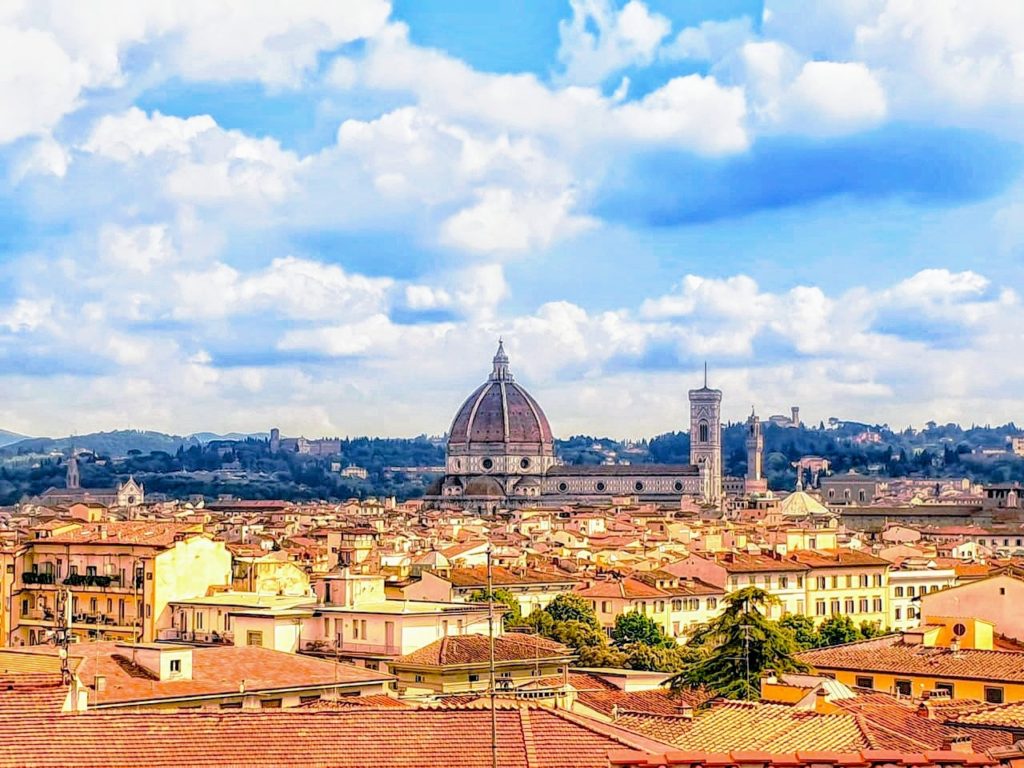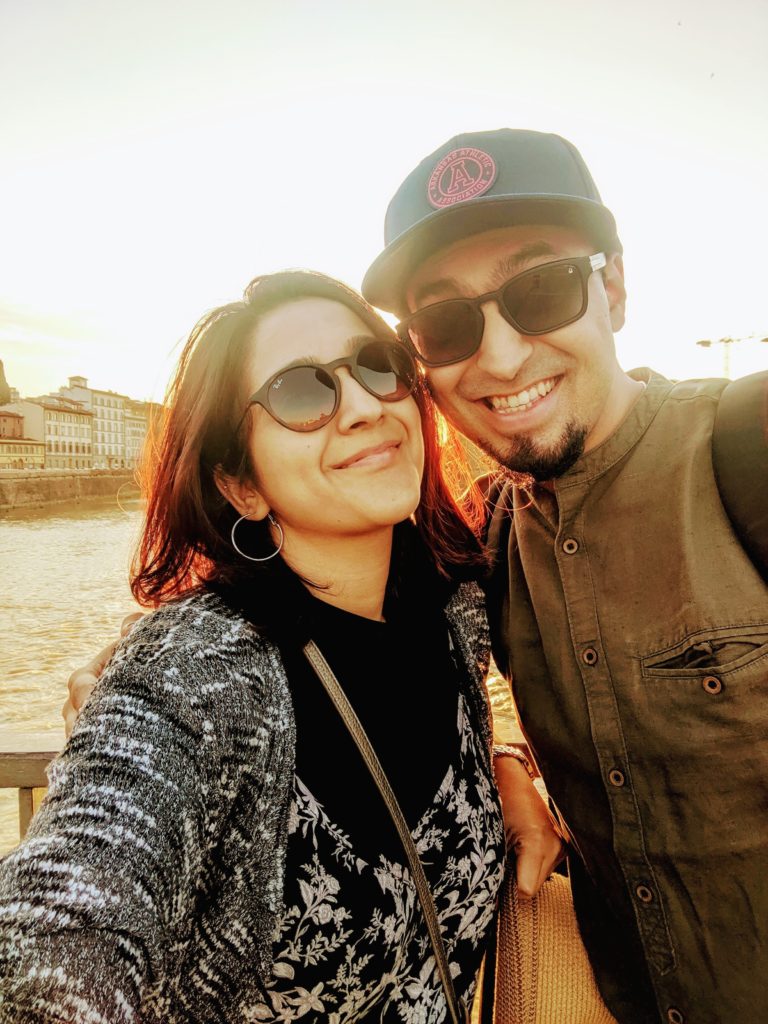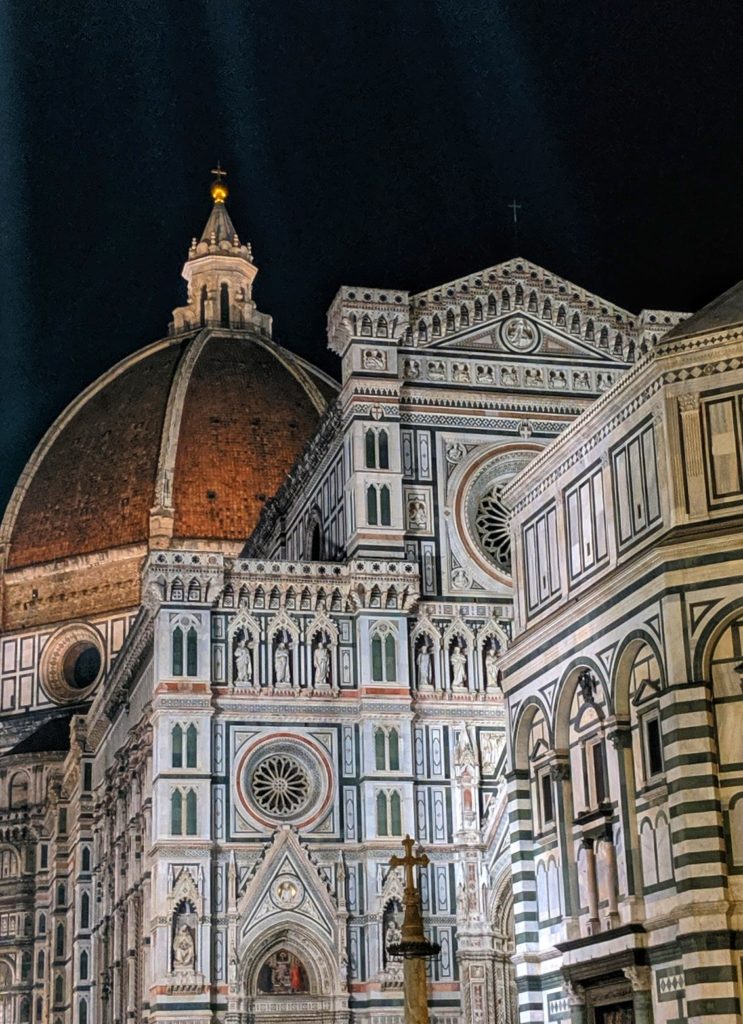 The next day we did the Best of Tuscany tour with @walkaboutflorence. We covered some beautiful medieval Tuscan towns (Siena, San Gimignano, Pisa) along the countryside and had the most scrumptious lunch at Fattoria Poggio, a 400-acre farm. No wonder everyone falls in love with Tuscany!
We spent the afternoon eating fresh organic farm food of homemade pasta, cured meats, local cheeses and sipping on a variety of wines. Someone, please take me back now!!!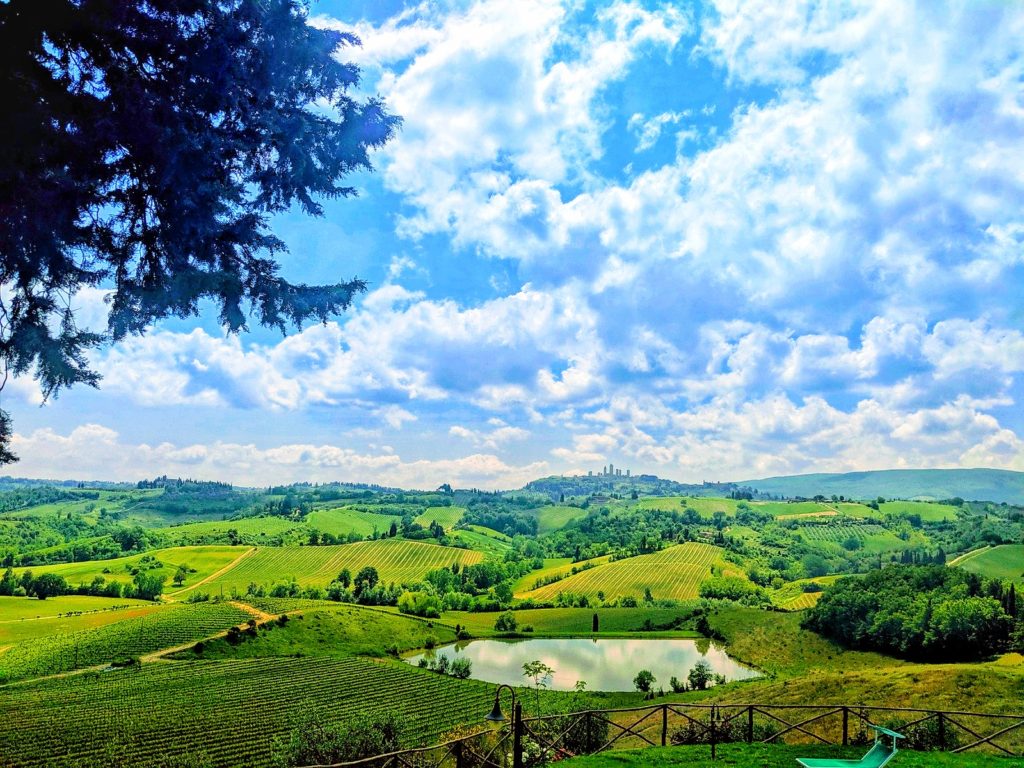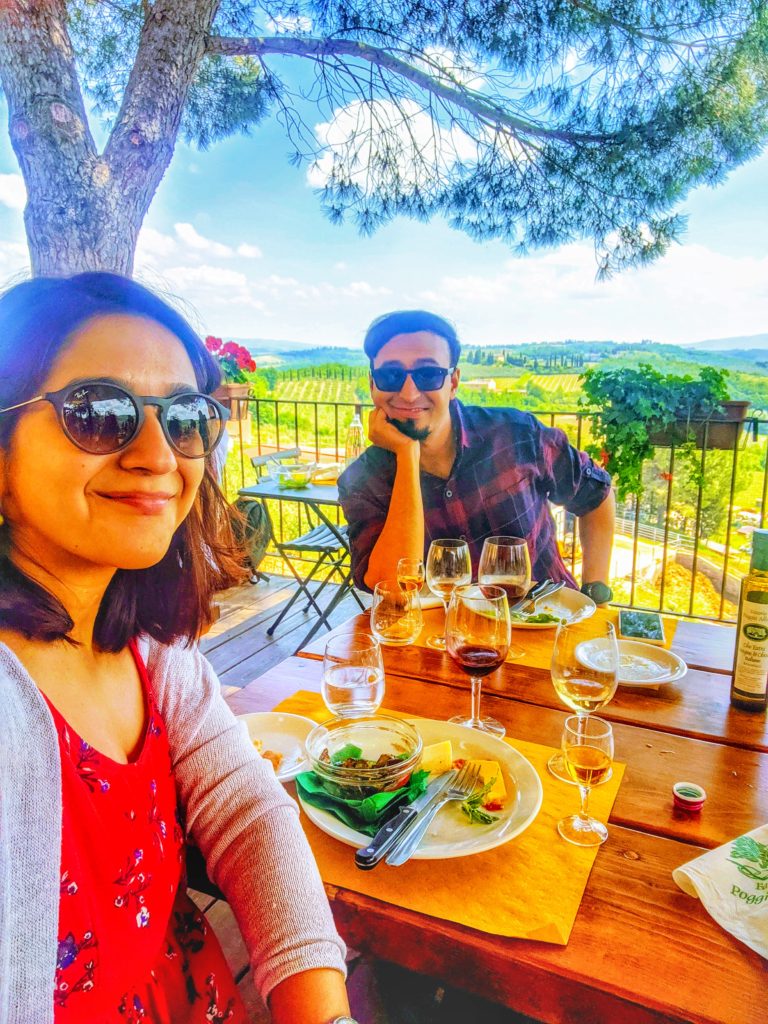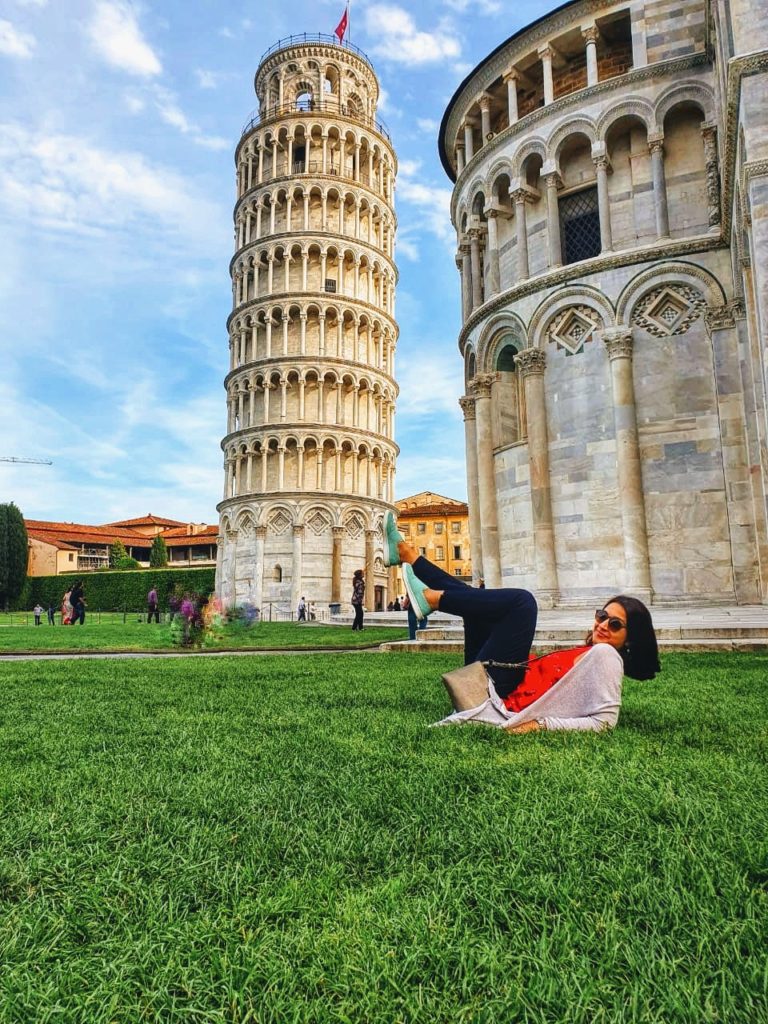 The next day we did a hiking trip to Cinque Terre. With its laid back pace, stunning coastline and postcard-worthy views – this was a must on our itinerary. We covered all the 5 villages – Manarola, Vernazza, Monterosso, Corniglia, and Riomaggiore.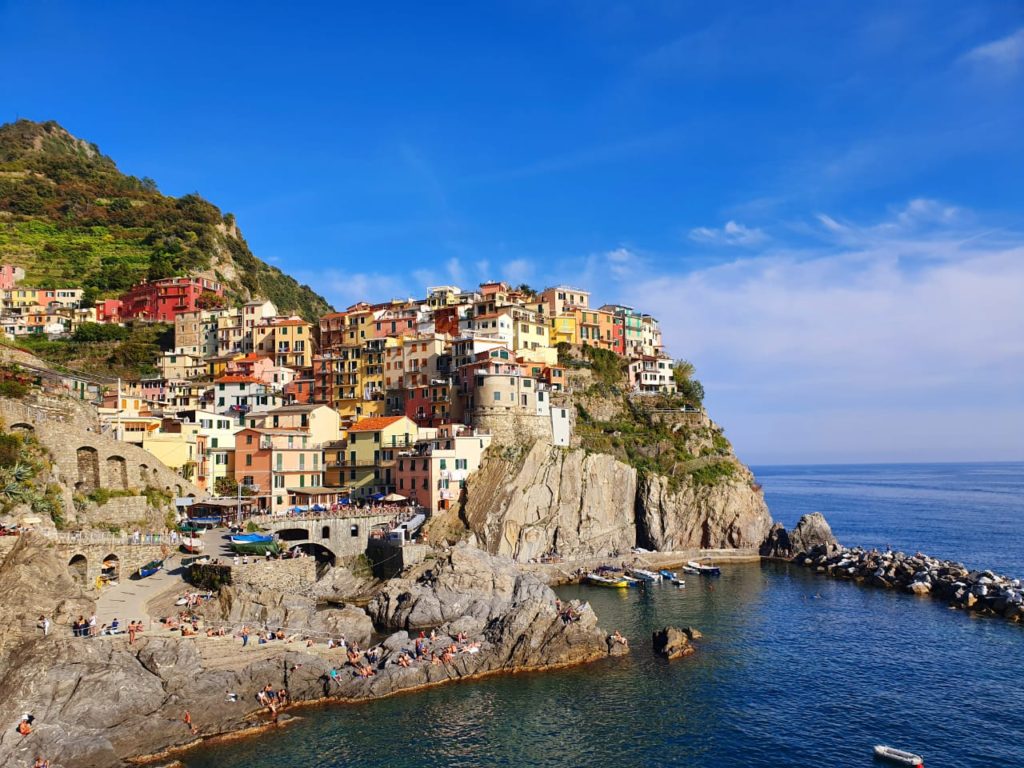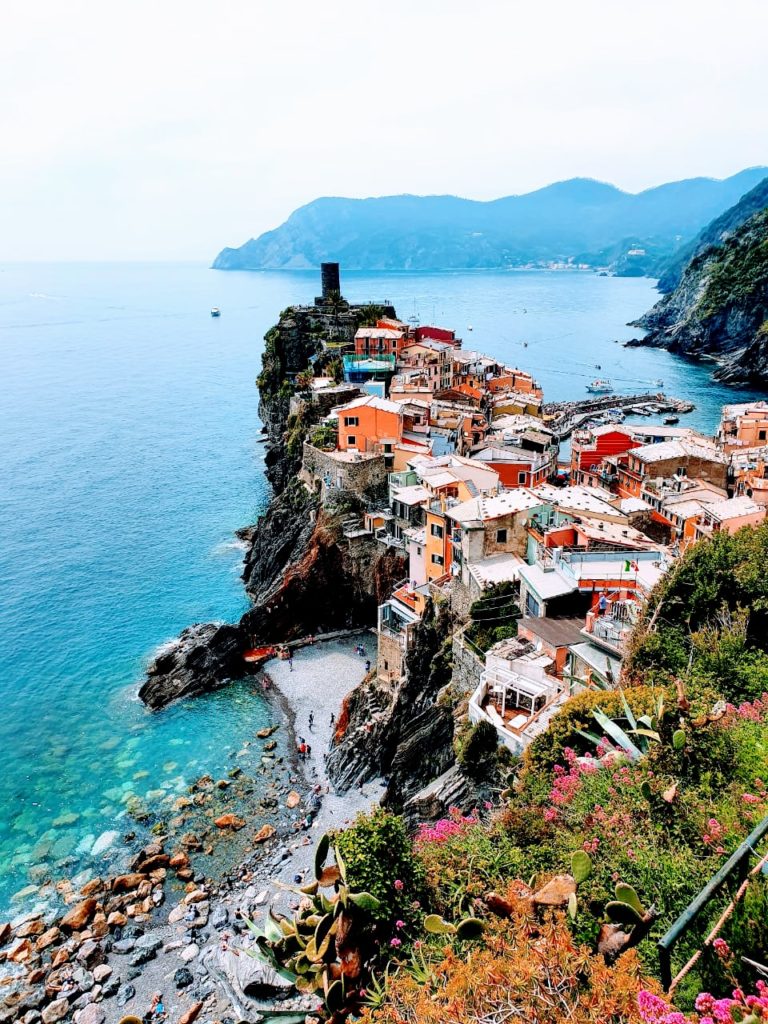 Day 5 – Naples and travel to Sorrento
We spent the majority of the day traveling from Florence to Naples to Sorrento. We did spend a few hours eating the world-famous Napoli pizza.
Our next destination was the beautiful coastal town of Sorrento. Perched atop cliffs, with stunning views, and affordable hotels – Sorrento is preferred by budget-friendly travelers vs the expensive towns like Positano and Ravello.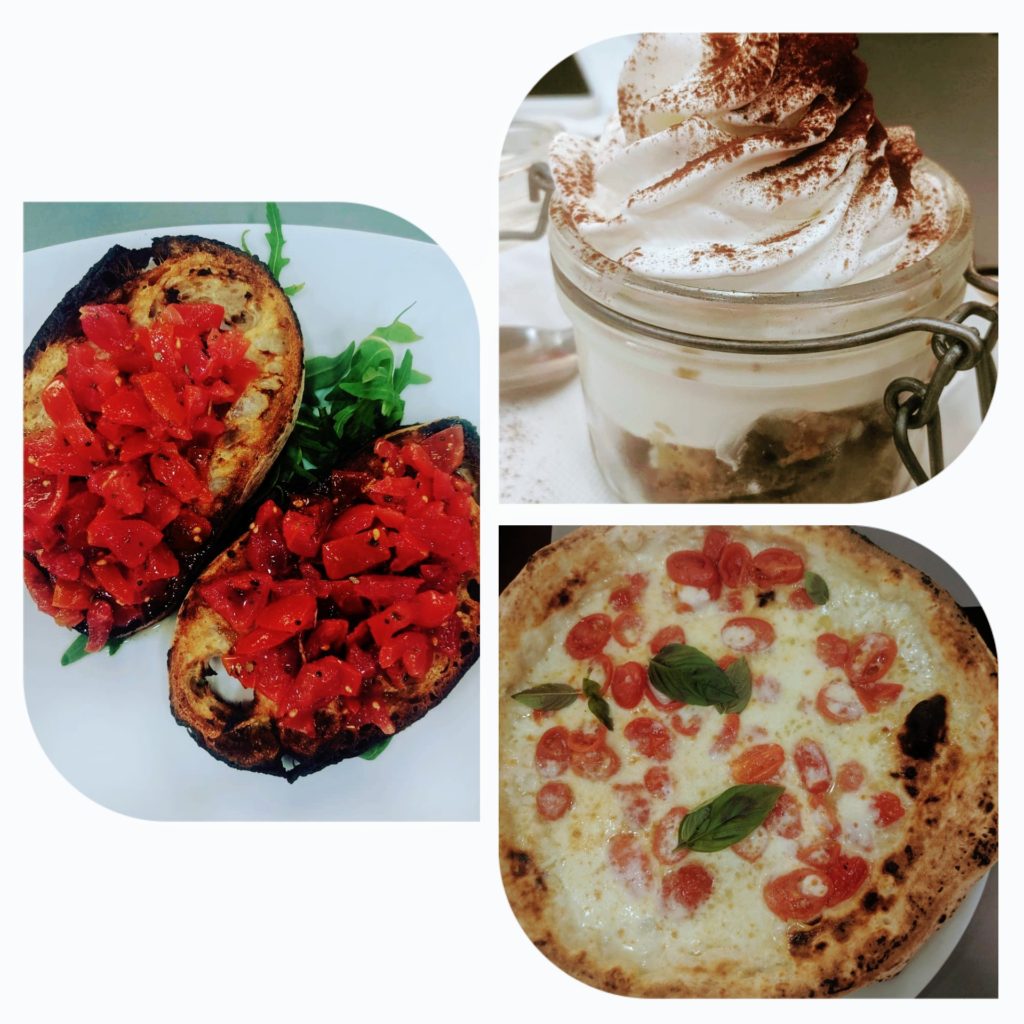 Day 6, 7 – Sorrento, Amalfi Coast and Capri
The Amalfi coast is a 50 km long coastline with beautiful landscapes made of charming coastal towns, lemon groves, and turquoise blue waters. We started our day early and went from one end (Sorrento) to the other – Ravello, the drive-through itself was gorgeous. We spent the morning taking in stunning views from Villa Rufolo with a laid back early lunch at the main square.
Next stop was Amalfi, where we spent some time at the beach, visited the cathedral and had a few Limoncello shots! Our last stop for the day was Positano. With its pastel-colored houses and seaside bars, Positano is definitely a town we would love to come back to.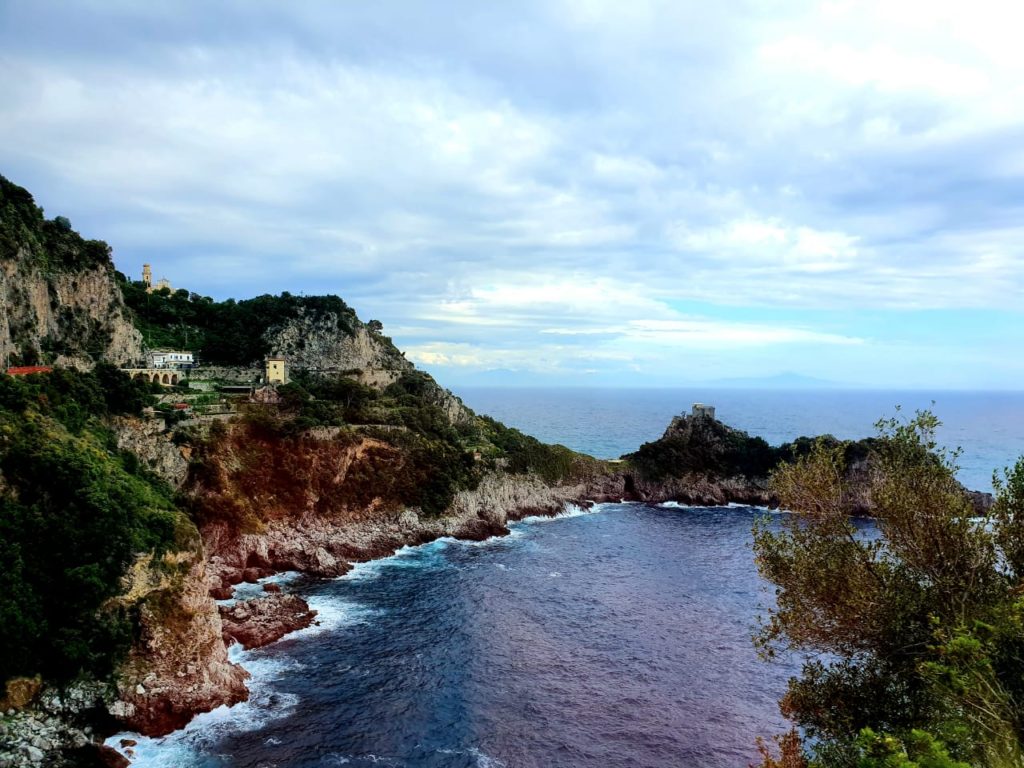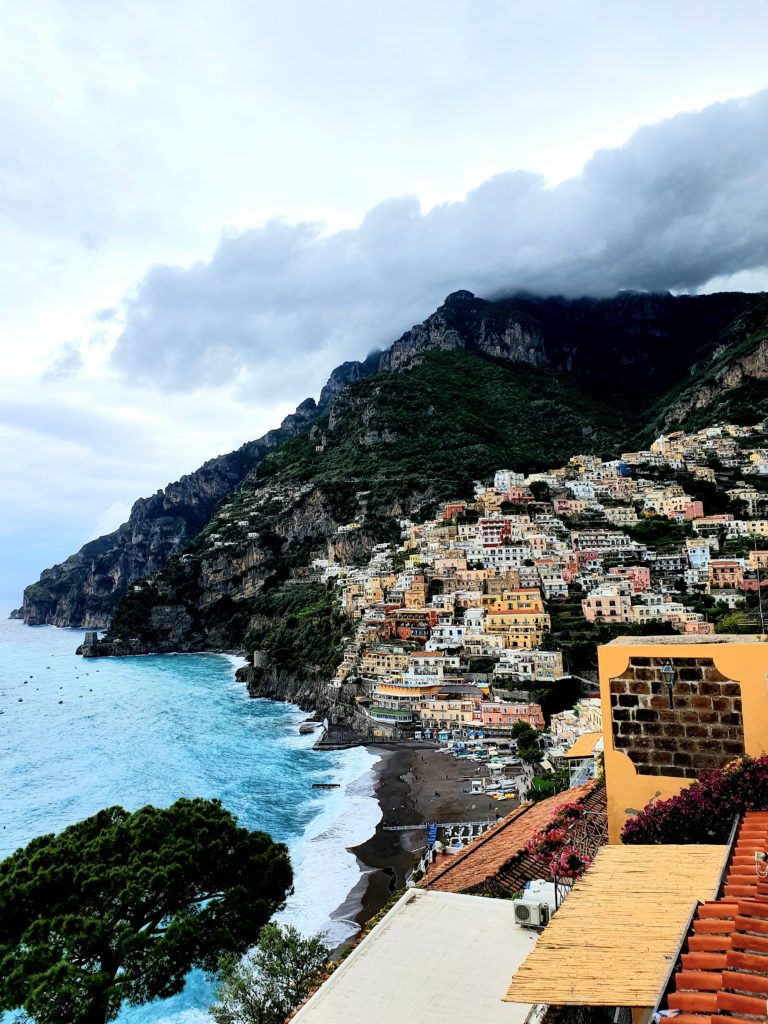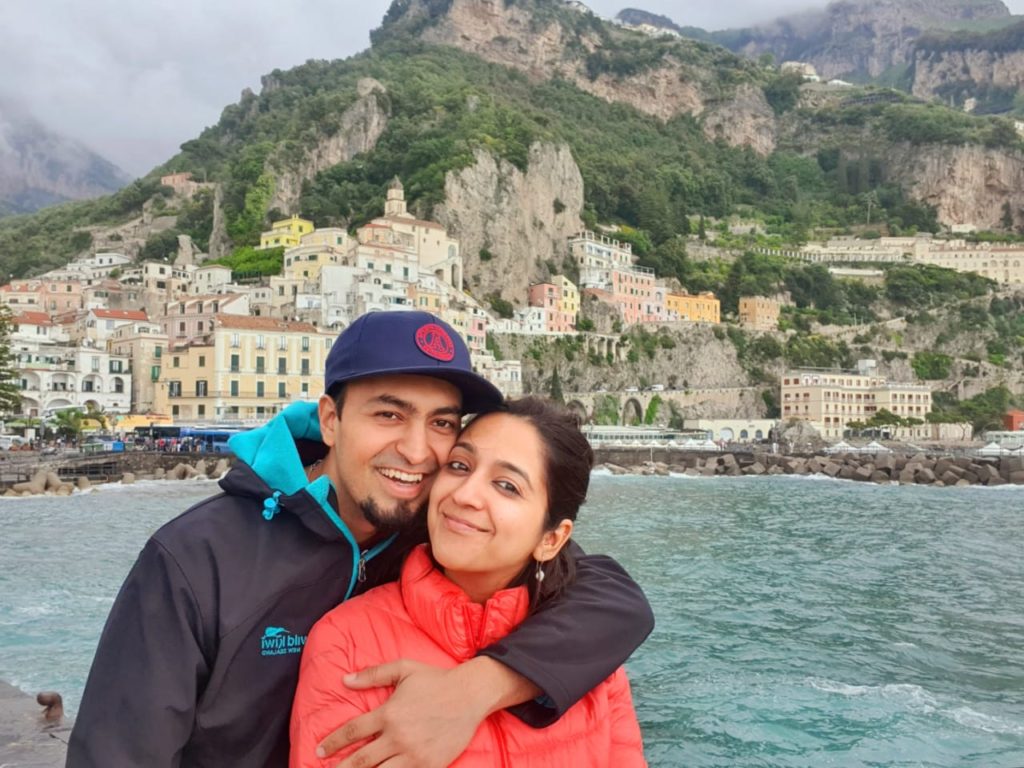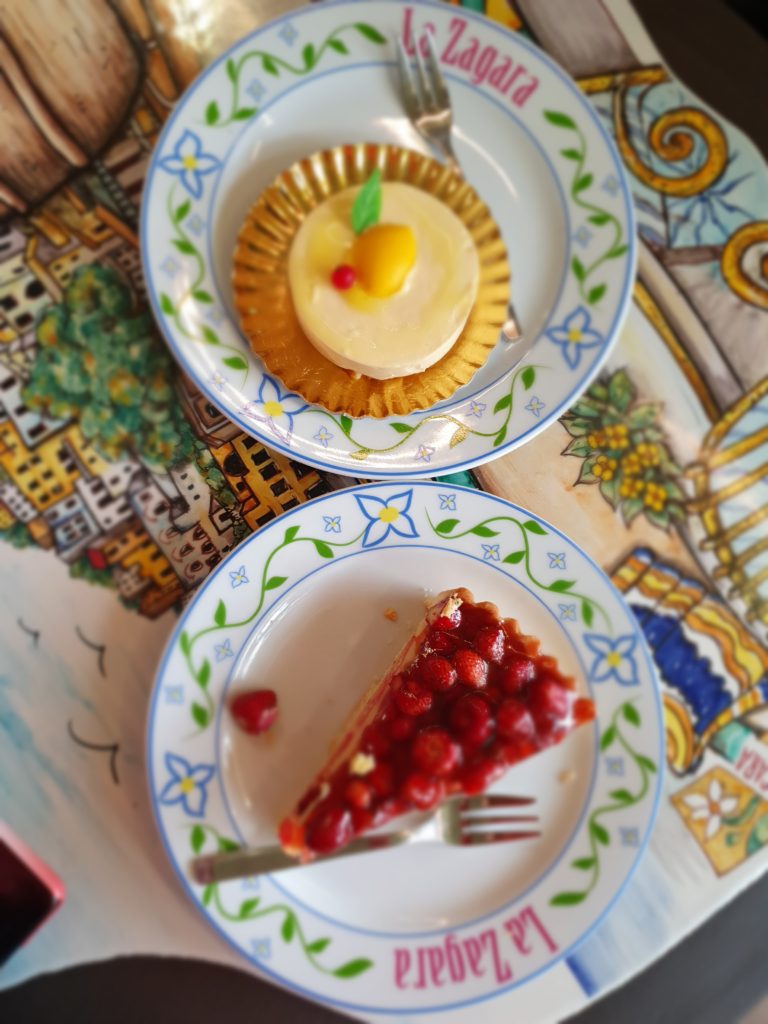 The next day we took a boat to the stunning island of Capri. Famous for its emerald green grottos and Faraglioni (massive rock formations of 3 limestone rocks) – we got the best views driving around the island.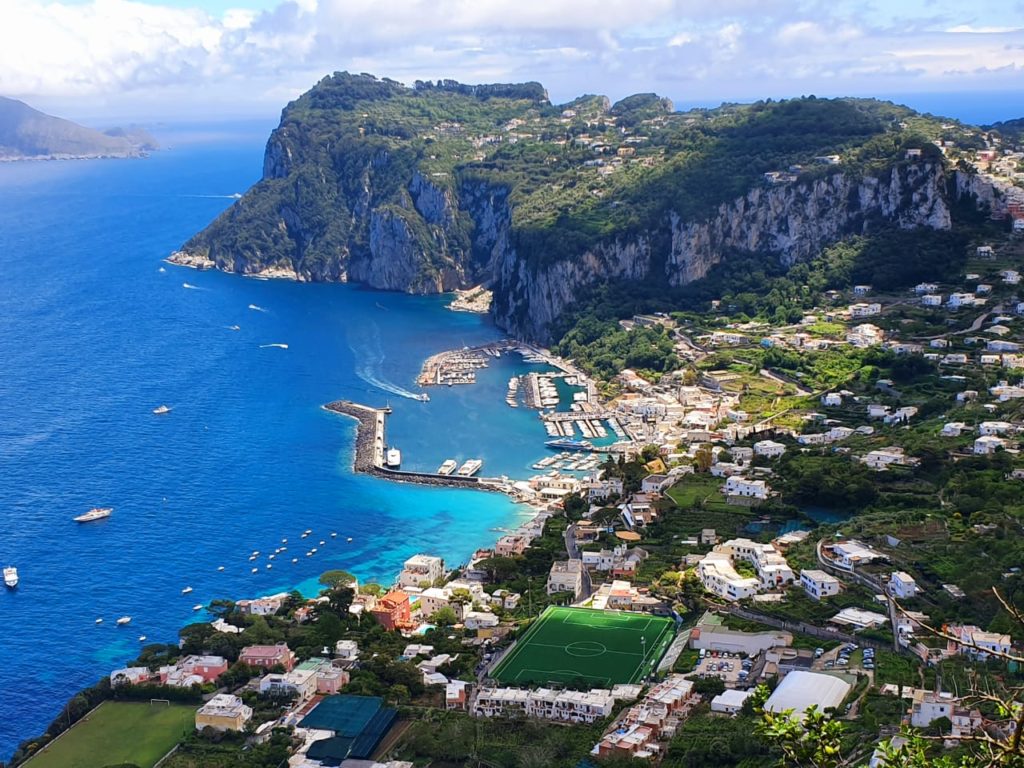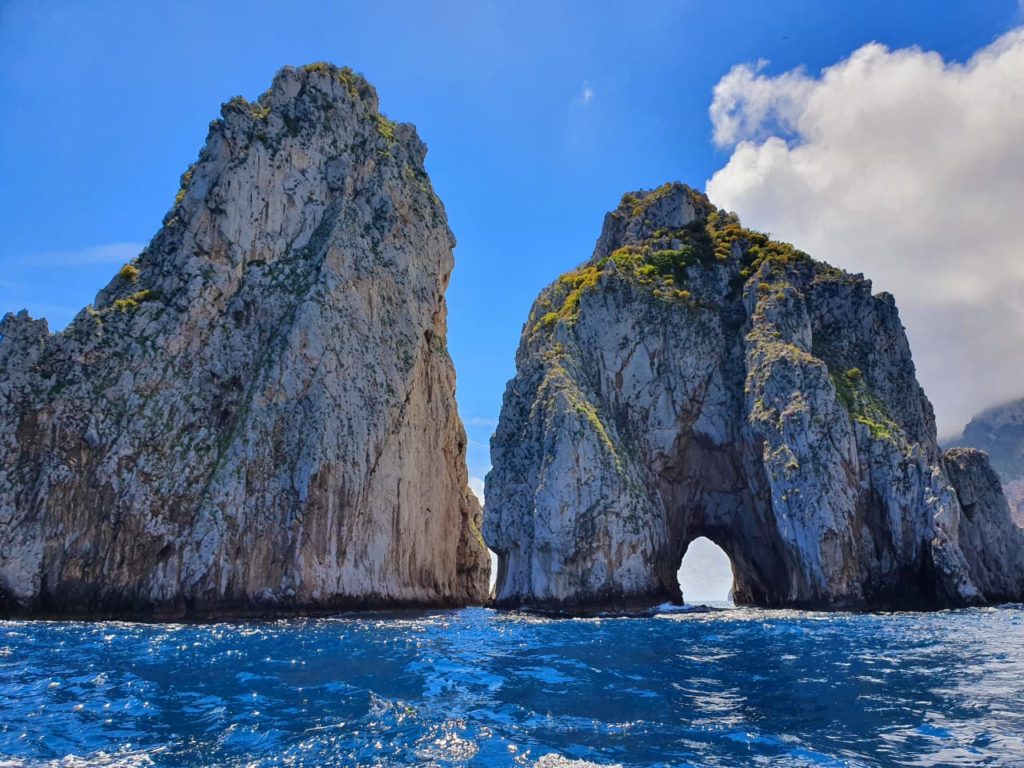 Day 8, 9 – Sicily
Sicily is a world of its own and was the most awaited part of our trip! We spent two days in the capital town of Palermo. From its beautiful sandy beaches of Mondello with crystal clear waters to historic sites and the best street food in Italy – we loved every bit of our time here.
Must try Arancini (fried rice balls) and Cannoli (Italian pastries with sweet creamy fillings).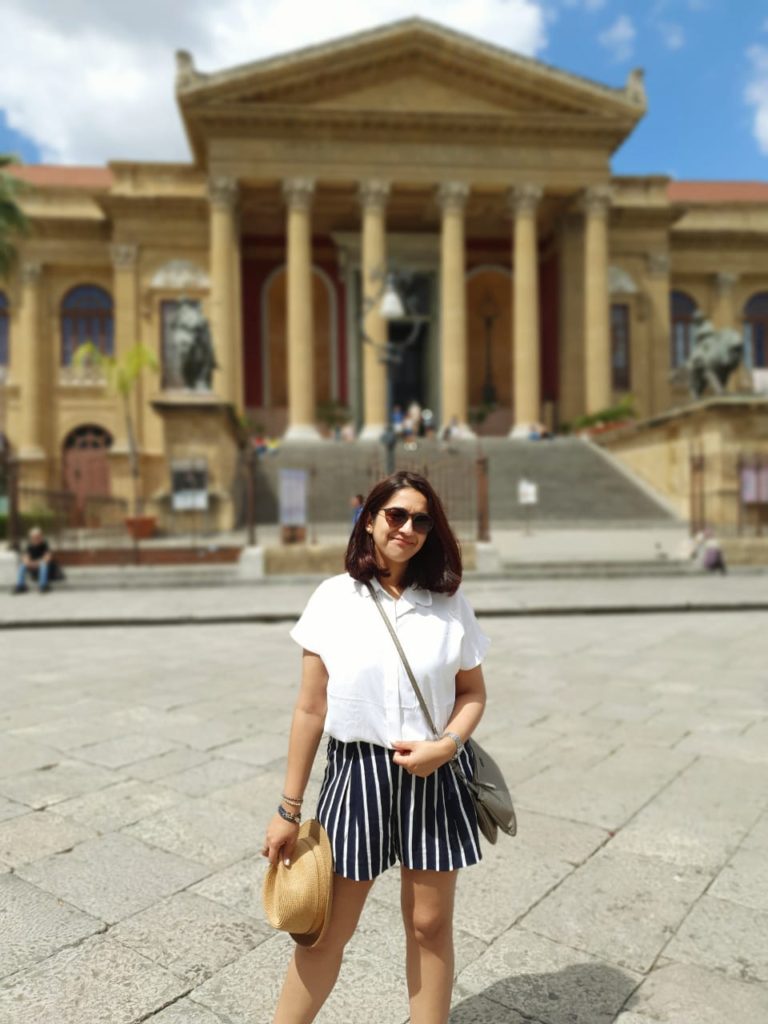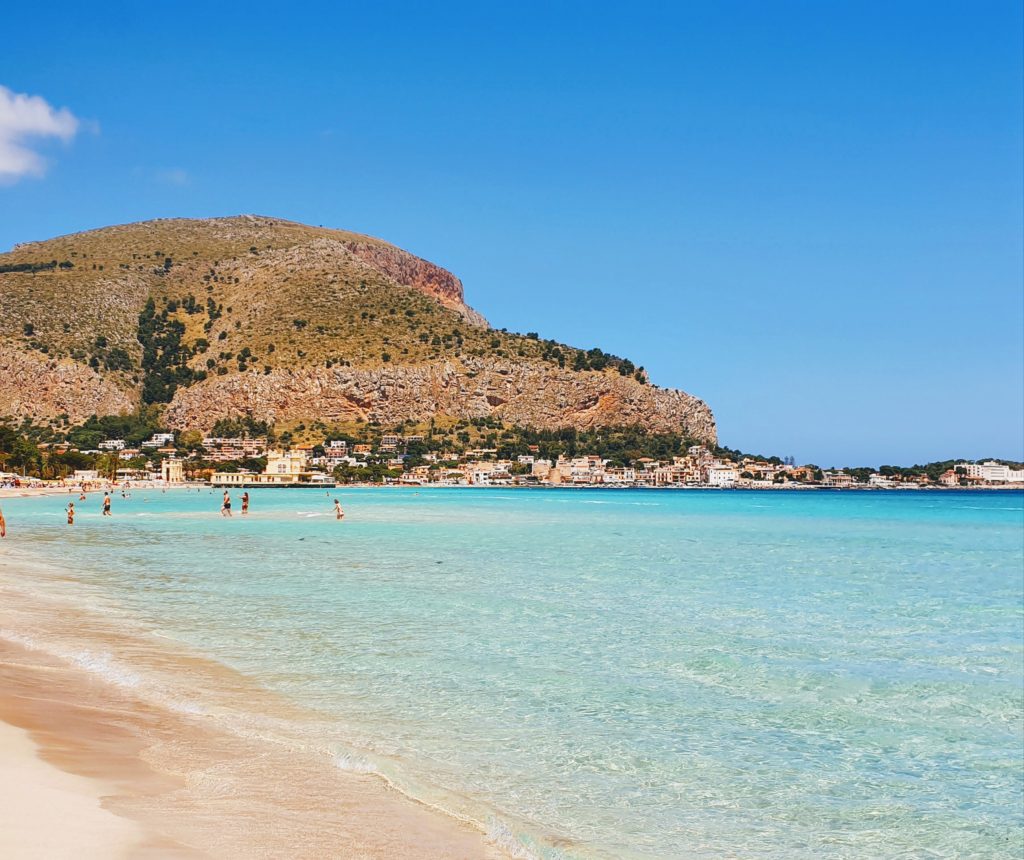 Day 10, 11 – Rome
Planning ahead is a must when visiting Rome – else you will spend half your time standing in line to visit the famous attractions! (Important Tip – Skip the line tickets with pre-booked time slots are a must!)
We spent most of our day roaming around Colosseum, the Roman Forum, Palatine Hill and Piazza de Popolo.
Started our last day very early with a typical Roman breakfast– Coffee and Cornetto (the Italian version of Croissant) before we went exploring the Vatican. The Vatican museum gets really crowded as the day progresses so getting here early really helps. We used the Rick Steves Audio Tour App and spent a few hours exploring the museum and the Sistine Chapel and absolutely loved it! We used the app for the Colosseum and the Roman Forum as well.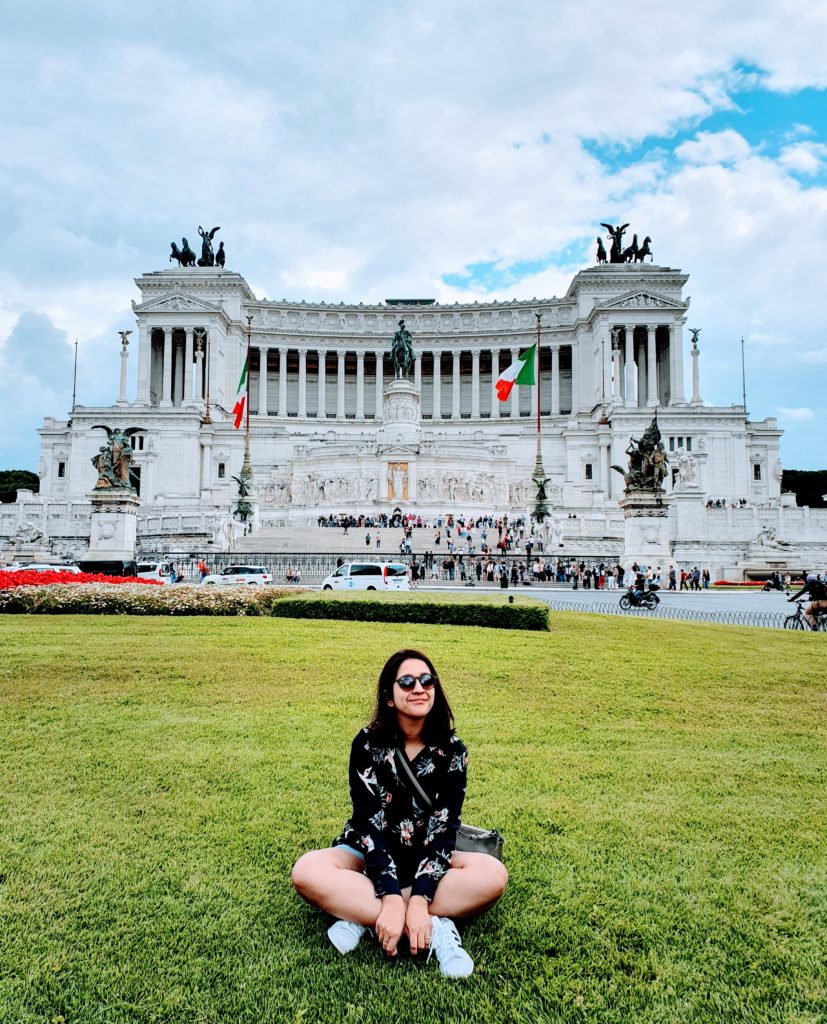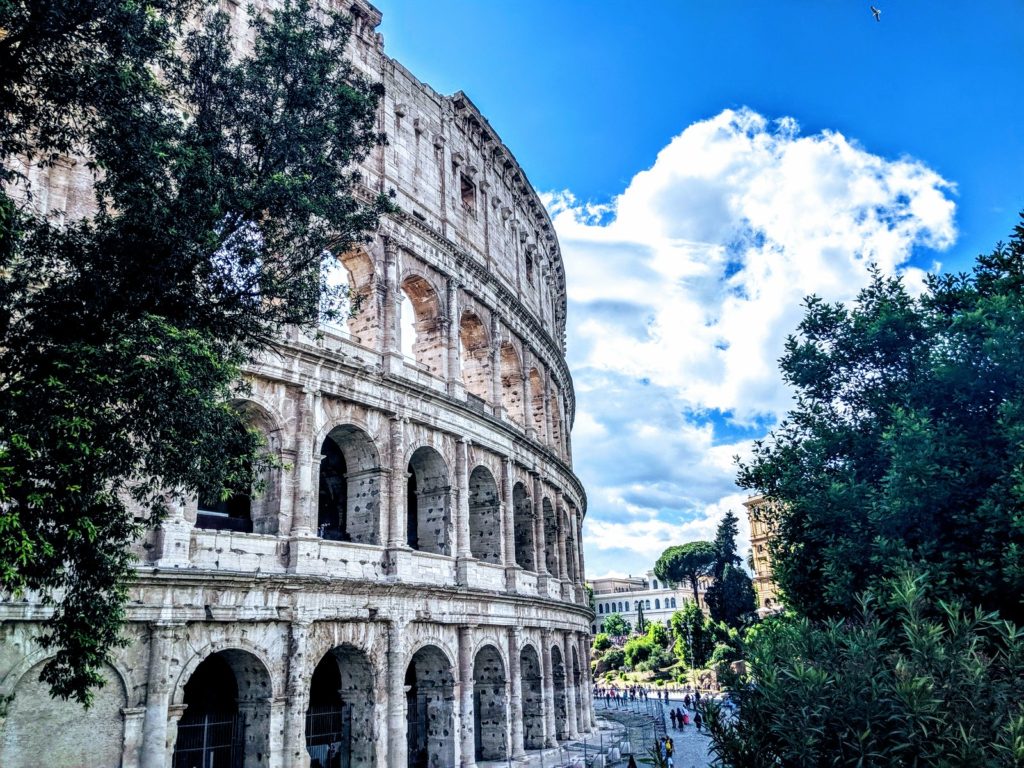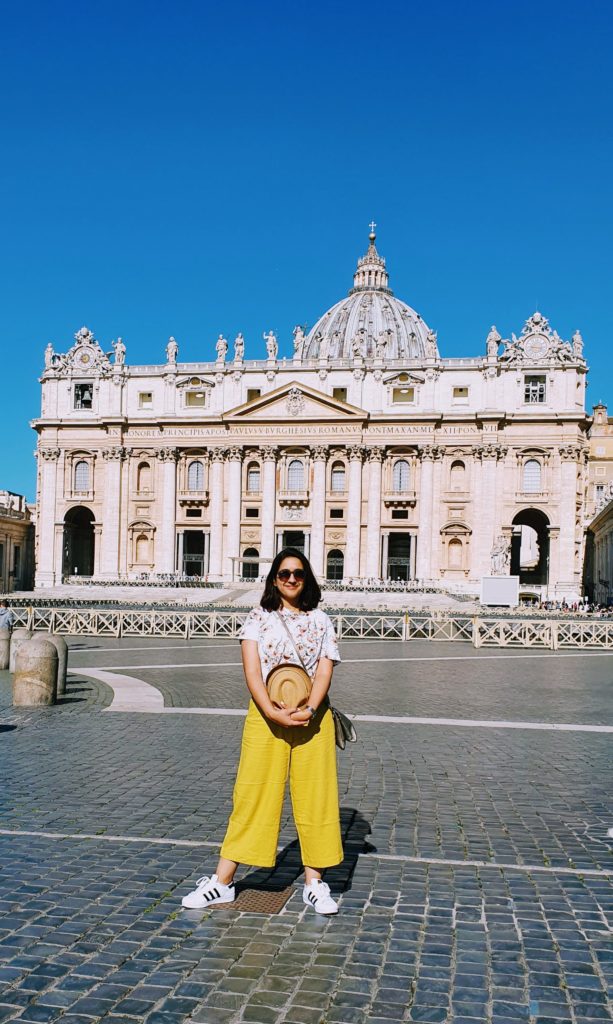 Best time to visit?
Our preference is shoulder season (Apr/May or Oct/Nov) because Italy can get really crowded and expensive during the summer months.
Where did we stay?
Accommodation can get really expensive so it is best to book the hotels /B&B's as soon as possible.
The Student Hotel Florence – one of the coolest and quirkiest hotel we have ever stayed in! You get great views of the Duomo from the rooftop bar.
Hotel Villa Fiorita, Sorrento – great views and a lovely breakfast.
Casa Nostra, Palermo – B&B style, super cozy and centrally located.
Albergo Etico Roma – newly renovated and well connected to the main attractions.
Coming up next –
A big part of the whole Italian experience is food. Different regions have their own specialties and no matter where you go you will get good food!  I am thinking of writing a separate blog about food in Italy!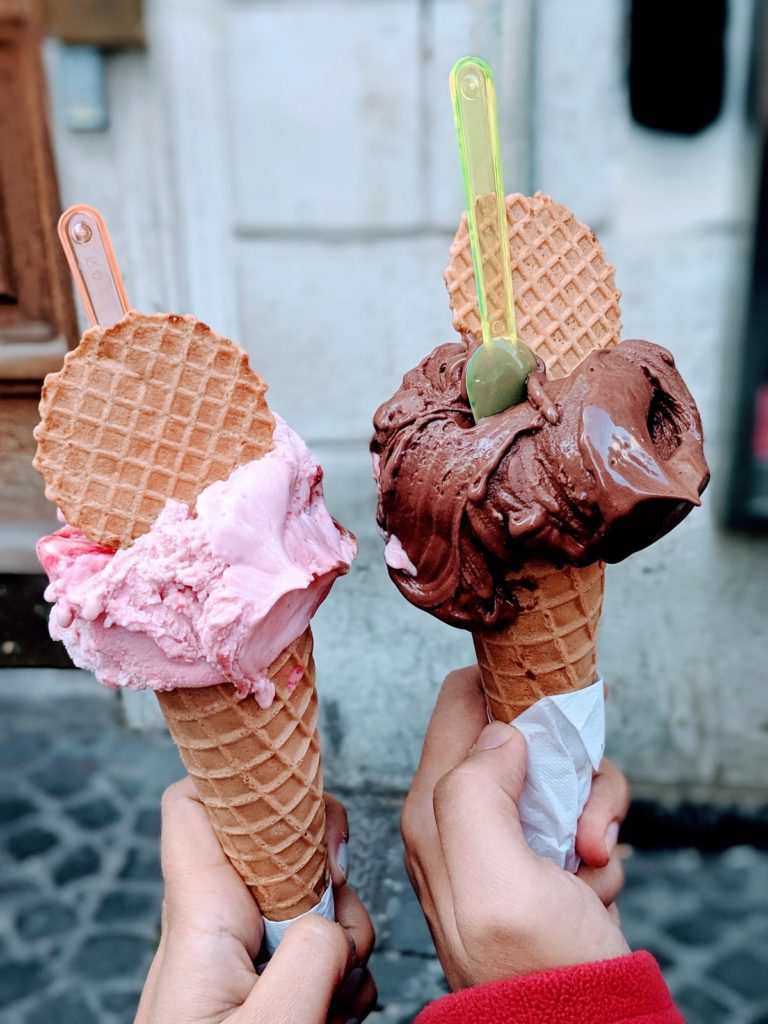 Will also be definitely putting in a detailed city-wise blog too but for now signing off!